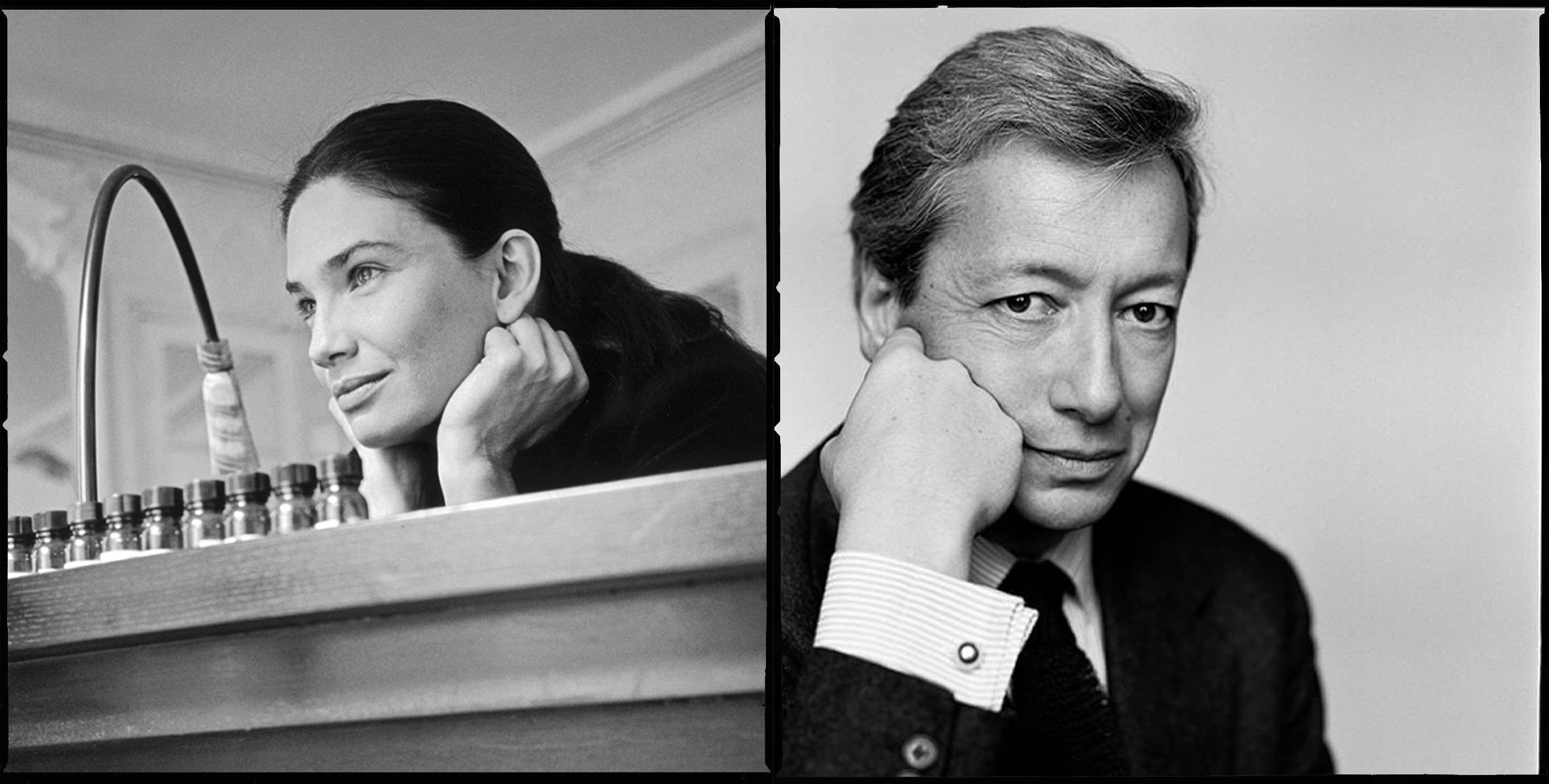 OLIVIA GIACOBETTI
Olivia Giacobetti has an uncanny ability to creat an atmosphere. Having completed her training at Robertet, she founded her own perfume laboratory, Iska, and dedicated her career to doing that. She is the brains and the nose behind the fig accords that have been in home scents for years. The perfumes that move her most are "choes of everyday life and nature: fletting emotions, moods, details, attitudes... the many small fragments of life that bear new images." Her compostions capture the authenticity of a single moment. They are, other words, odes to transience.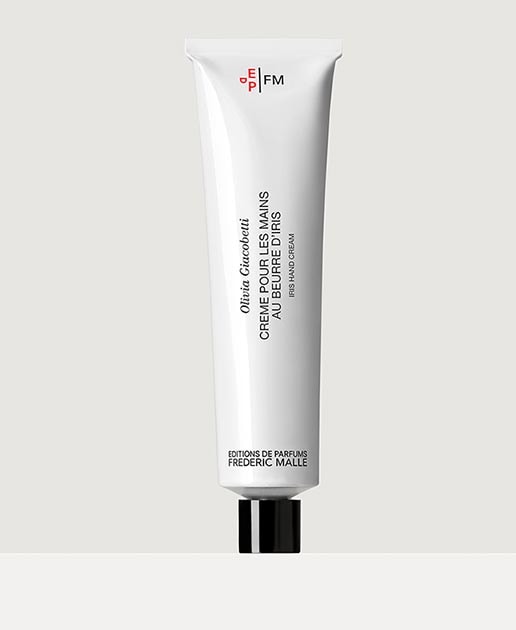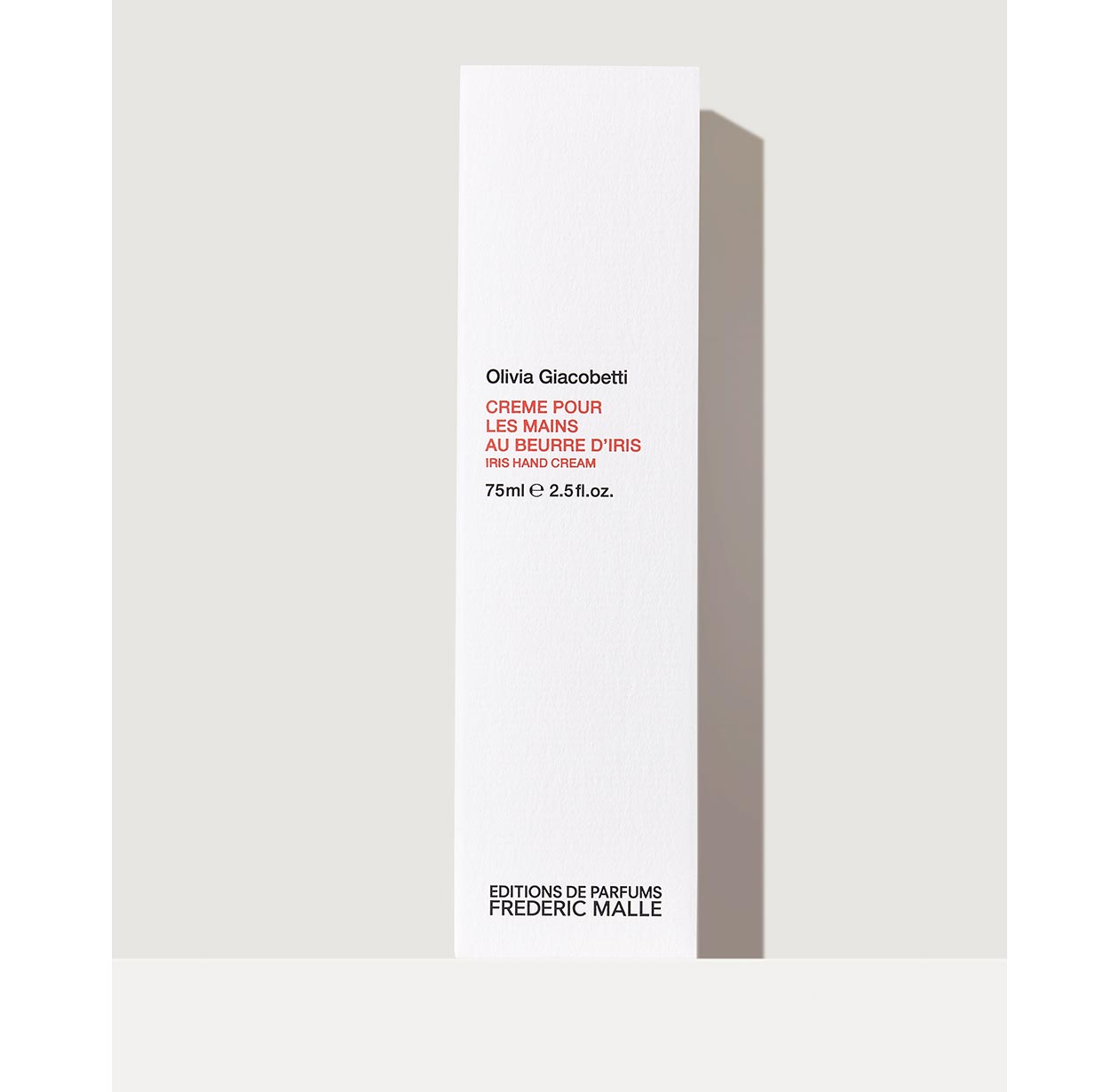 Olivia Giacobetti
75ML HAND CREAM
Temporarily out of stock
Coming soon
Inactive
Sold out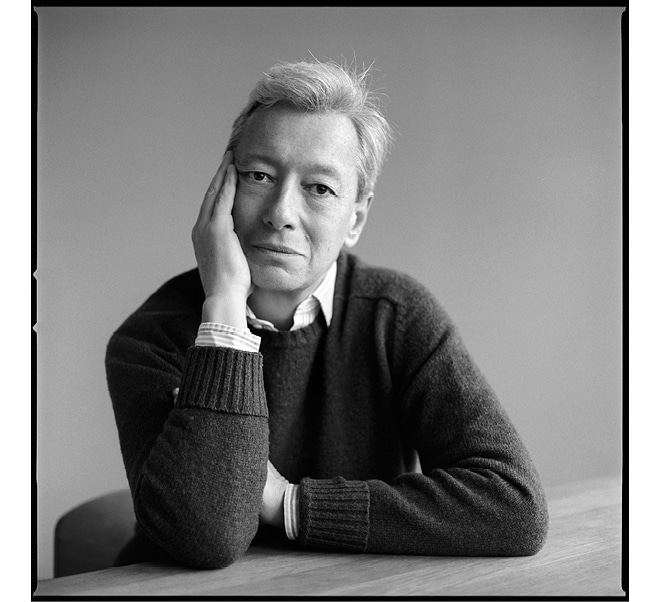 Frédéric Malle's collaboration with Olivia Giacobetti began in 2000. She was the first woman to enter the exclusive circle of the world's best perfumers chosen by the publisher of perfumes to compose the classics of tomorrow. Frédéric Malle chose her for the qualities of her perfume writing: a modern writing style that doesn't follow fashions. A feminine, youthful, free and very personal writing. According to Malle, "Olivia has that rare ability to create an ambiance, to capture an atmosphere, like a great photographer." Together, they created a charming, luminous and moving perfume, En Passant. Later, the duo composed the Iris Hand Cream, a tribute to the flower that the Medici family used to as precious perfume their gloves and hands.