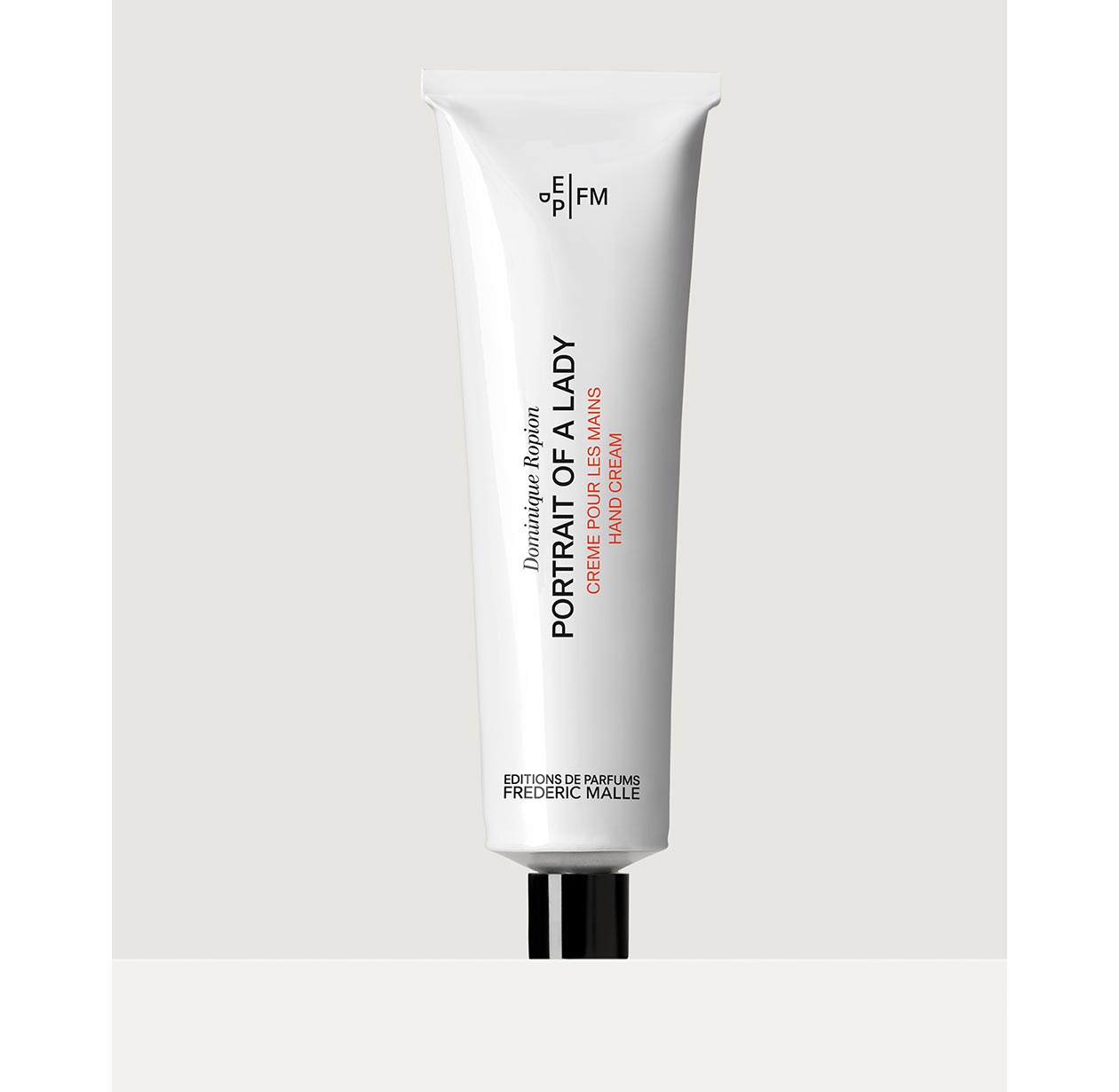 Temporarily out of stock
Coming soon
Inactive
Sold out
Complimentary gift wrapping & returns available. If you would like to experience our perfumes, try a discovery selection here.
These Hand Creams created by our Perfumers, with a smooth, silky and refined texture. Despite their nourishing virtues, they're still absorbed very quickly for an ideal and deep hydration of the skin.