Signature services with our compliments.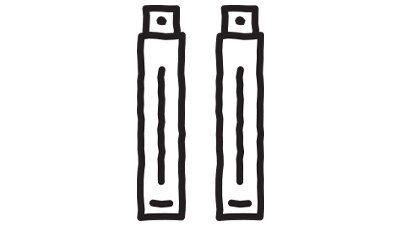 COMPLIMENTARY SAMPLE WITH YOUR ORDER
Choose a complimentary 1.2ml sample with your order of $85 or more.Choose 2 samples when you spend $400.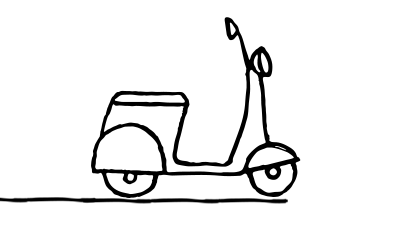 COMPLIMENTARY SHIPPING AND RETURNS ON ALL ORDERS
Applied automatically
at check-out.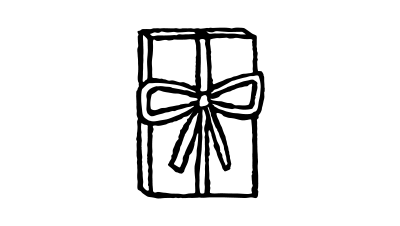 PERSONALIZED
GIFT WRAPPING
FOR EVERY ORDER
Choose from a selection of our signature gift wrapping colors, and orders above $500 are eligible for a Gift Box.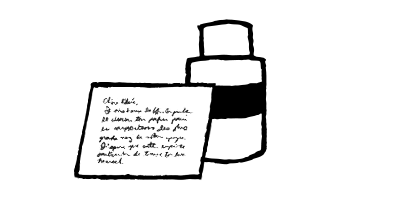 INCLUDE A MESSAGE WITH
YOUR ORDER
Add a personal message at the end of your order.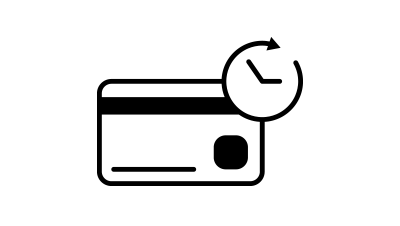 Choose from a selection payment
methods at checkout.