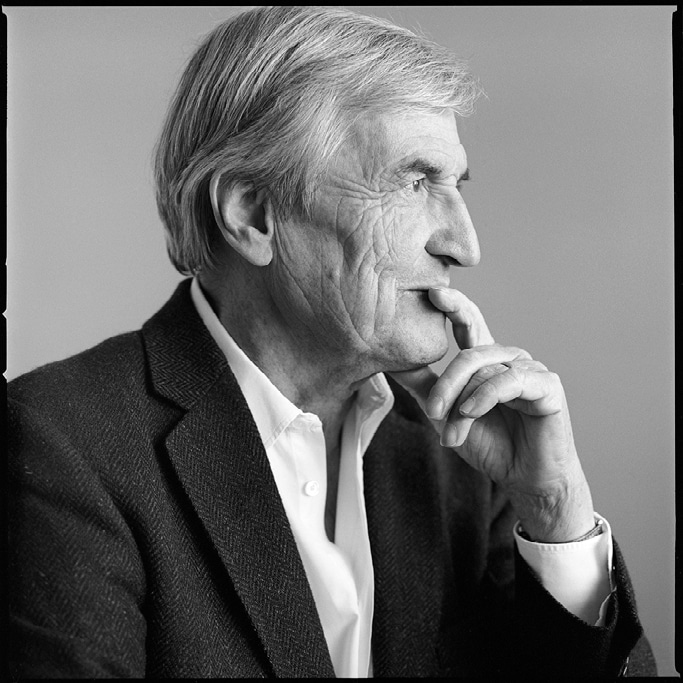 As a disciple and close friend of the legendary Edmond Roudnitska (creator of "Le Parfum de Thérèse"), Jean-Claude Ellena began his career with a minimalistic approach to perfumery. Since then, he has developed this approach into his own distinctive style, which is continually informed by his elegant and quiet way of being, and has been compared by his contemporaries to watercolor sketches and chamber music. Jean-Claude says that a perfume must be like "a soft caress; nothing must shock, nothing must shout".
Jean-Claude Ellena was born in Grasse into a family of perfumers. His training began at age 17, in the most prestigious laboratories – in Grasse, Paris, New York and Geneva – where he always saw himself as self-taught. Jean-Claude met Frédéric Malle at Roure when he was working on Bulgari's "Eau au Thé Vert". He composed one perfume a year for Editions de Parfums before joining Hermès. He is now back as a full-fledged author at Editions de Parfums Frédéric Malle.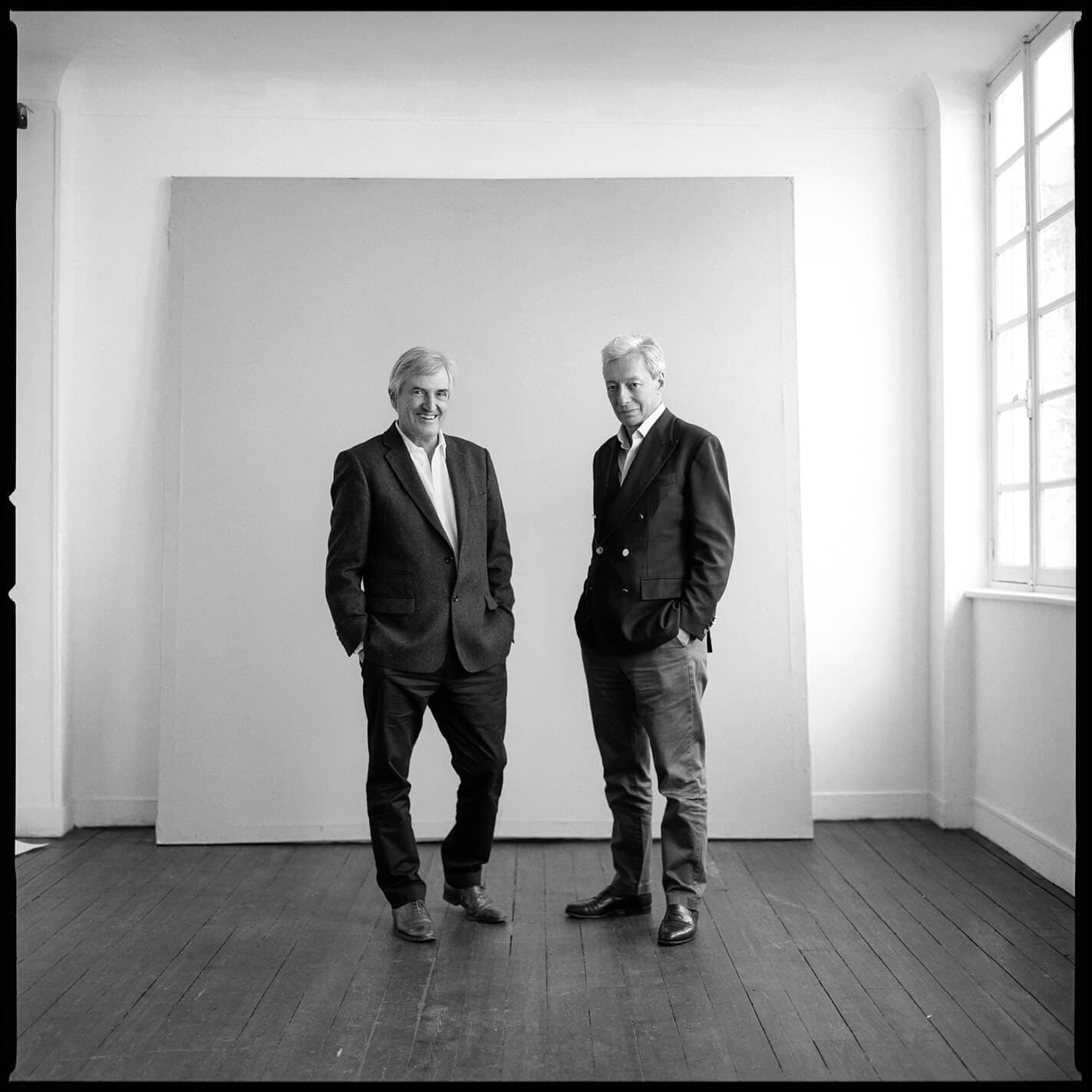 Over the years and through many a trial, Carlos Benaïm and Frédéric Malle's working relationship has developed into one of great professional intimacy. For Benaïm, who is celebrating his 50th anniversary at IFF, it's a collaboration that only enhances his extraordinary legacy. Together, they composed Eau de Magnolia, Music for a While and Dawn.