Watercolors
By Jean Claude Ellena
Jean-Claude Ellena is to perfumery what Monet is to painting: an impressionist, capable of modernizing any ingredient. The queen of flowers shakes things up in Rose & Cuir. Bitter orange explodes in an overdose in Cologne Bigarade. Bergamot buzzes in L'Eau d'Hiver. And pure, joyful angelica embodies spring itself in Angeliques Sous La Pluie …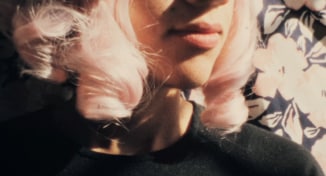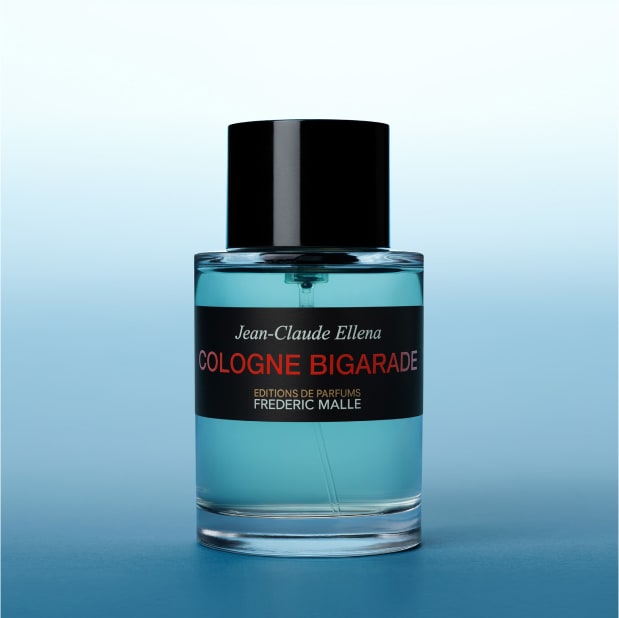 Eau de Cologne redefined.
An overdose of refined essence of bitter orange (or "bigarade", as they say in Provence), embellished with cardamom and pink pepper on a woody base of hay and cedar, heralds a new generation of "eaux". A simple formula for an air of clean sophistication. Cologne Bigarade is also available in a more concentrated form as Bigarade Concentrée.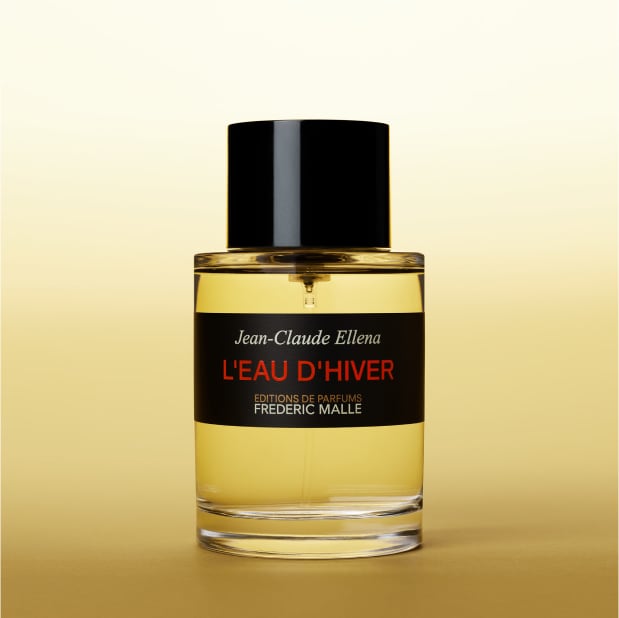 A soothing whisper.
A warm cloud of iris, hawthorn and heliotrope pervades a transparent sea of bergamot and hedione to make a paradoxical "eau chaude"; a subtle, intimate expression of personal comfort. A reconciliation of warmth and transparency.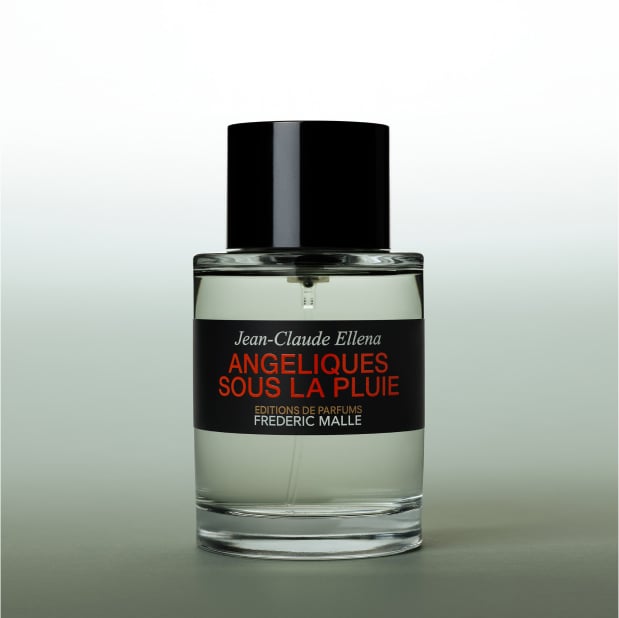 An impressionistic depiction of nature.
A watercolor sketch of angelica flowers tinted with spots of juniper berries, pink pepper and bergamot, on a vibrant base of cedar and white musk. Nuances of purple and grey bleed into one another inaccurately, as if blurred by the rain, in a fragile picture of dewy, spicy freshness.Beauty imperfected.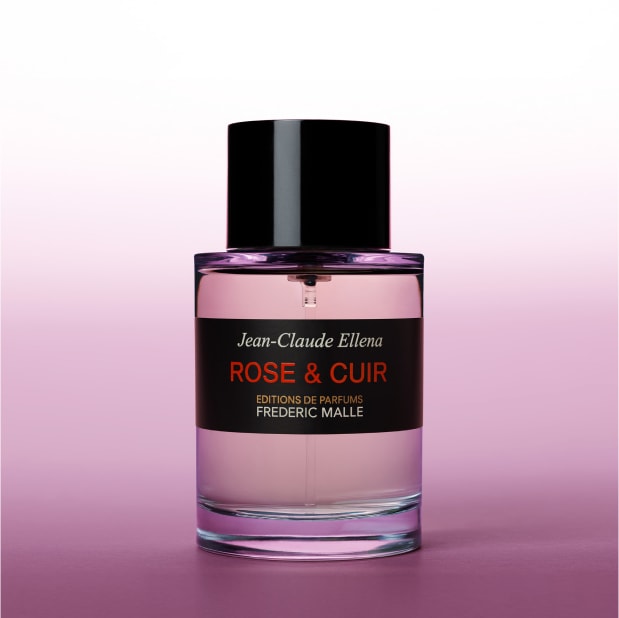 Tumultuous restraint.
At the fore, an emphatic reinterpretation of rose; pure, streamlined, uncompromisingly modern. Blended with a unique extraction of timut pepper, geranium bourbon and a note of cassis for freshness and spice.Yet a quiet storm lies beneath: vetiver and cedar forms an earthy bed of dark, mysterious leather with IsoButyl Quinoline at the center – an intensely bitter molecule, largely forgotten since its use in the daring perfumery of the Jazz Age.At once sparkling and sober, a recognisably floral composition is shadowed by a dramatic, yet controlled sensuality.