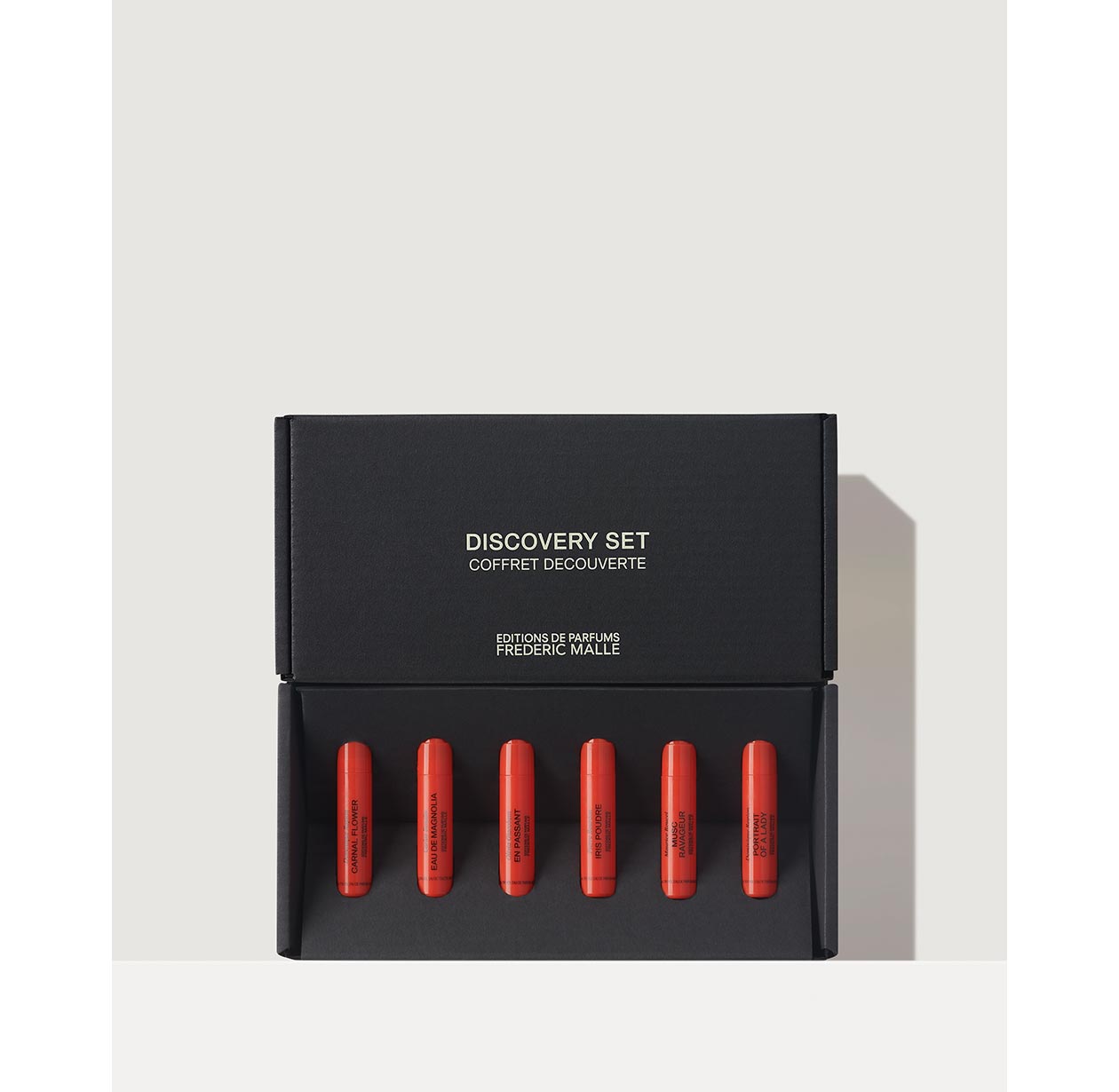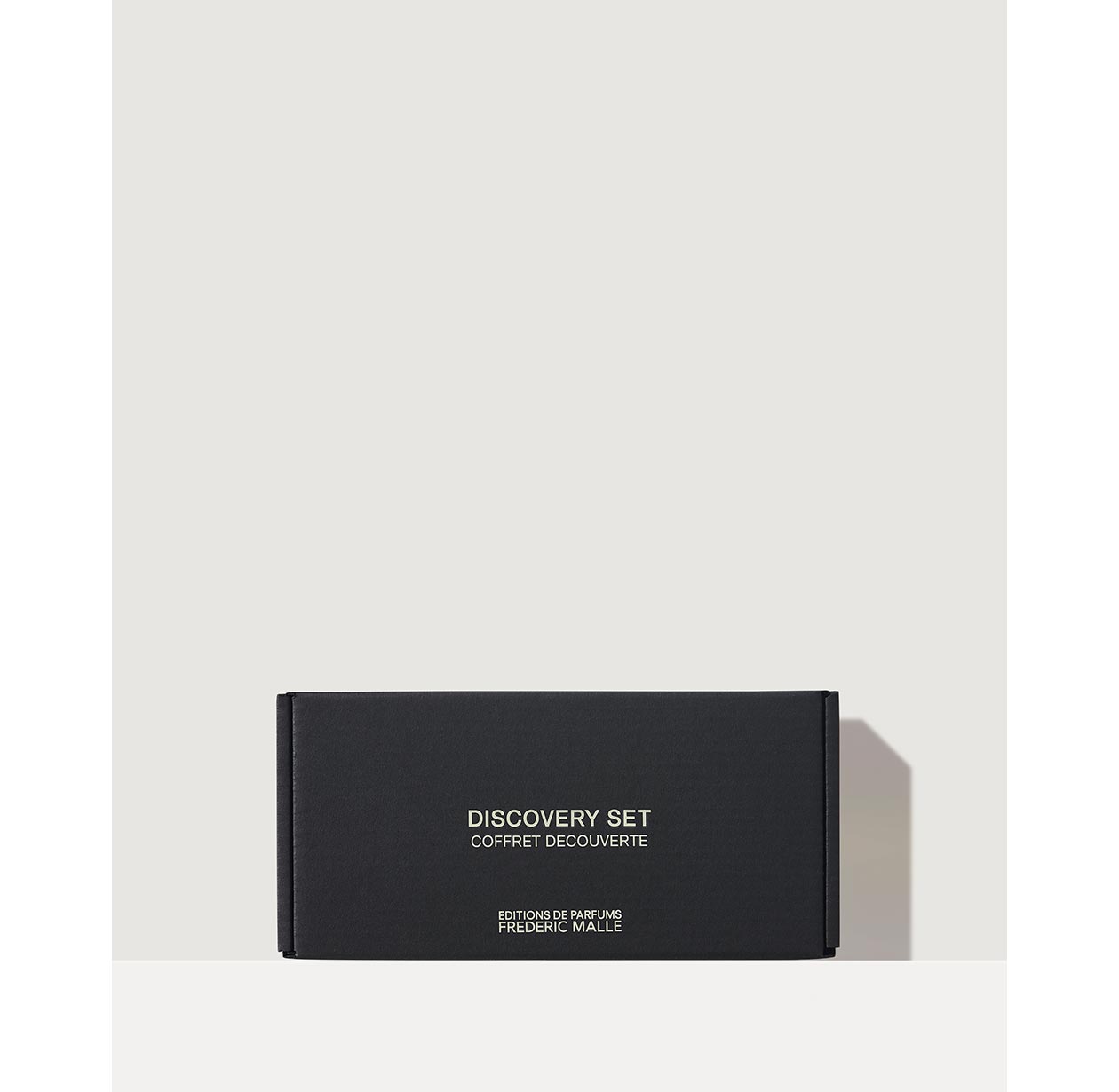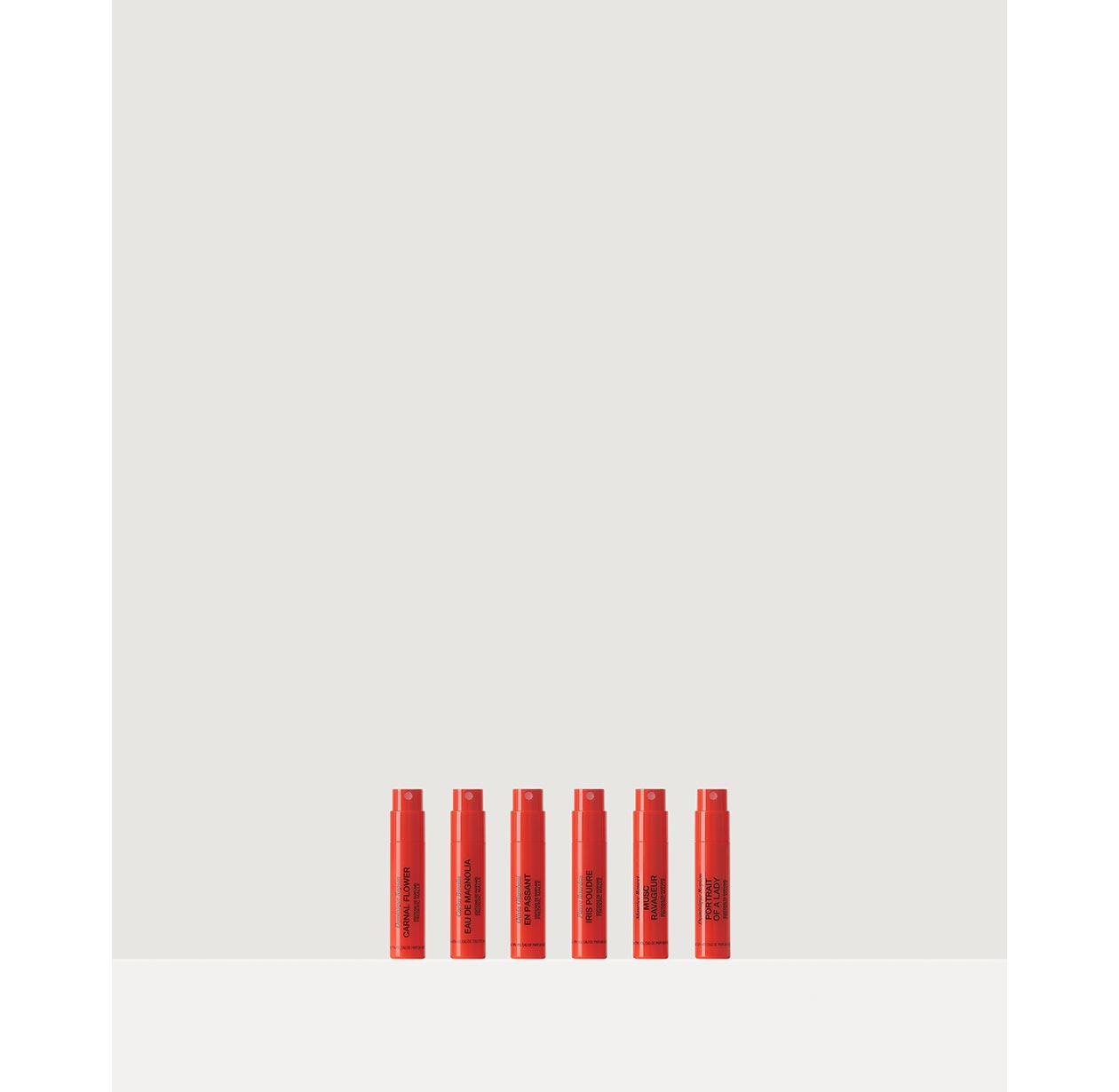 Complimentary gift wrapping & returns available. If you would like to experience our perfumes, try a discovery selection here.
Description

Find your signature perfume.

A selection of six perfumes for you to discover iconic compositions we are particularly proud of. Born from the total creative freedom offered by Frédéric Malle to the world's greatest perfumers, these perfumes are like piece of art: rare, inventive and timeless. Take pleasure in discovering your perfume signature, the scent that expresses your singularity.