Frédéric Malle and his Perfume Designers want the same things: creative freedom, access to the highest quality raw materials, and time. Together they collaborate as authors would with an editor, constantly revisiting compositions to the point of perfection, and always striving to create the modern classics of tomorrow.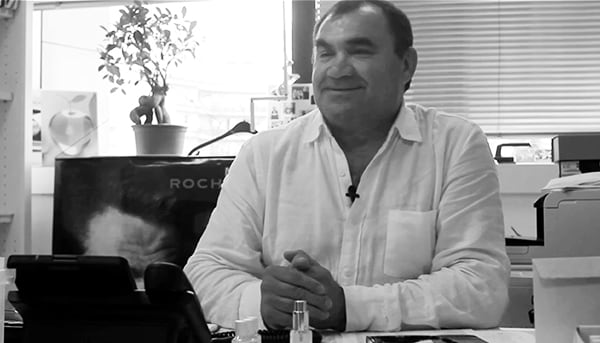 Maurice discusses his collaboration with Frederic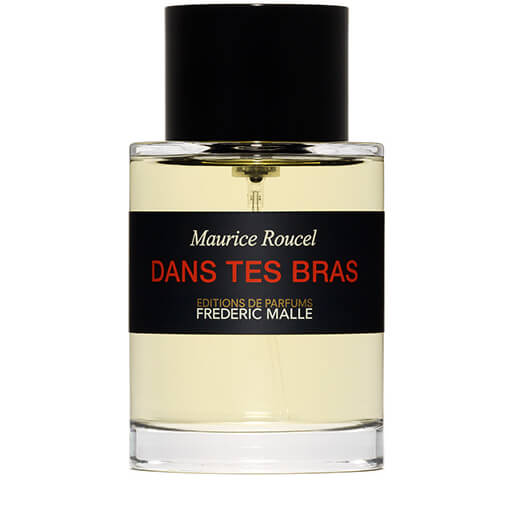 A moment of closeness full of promise and the addictive feeling of mutual dependency. Cashmeran, which performs like a vibrating musk, is crowned with violet, warmed by heliotrope and imbued with the saltiness of moist skin. Sandalwood adds a milky softness, and white musk, a clean magnetism, evoking the scent of someone you couldn't live without.
CREATIONS BY MAURICE ROUCEL