Frédéric Malle and his Perfume Designers want the same things: creative freedom, access to the highest quality raw materials, and time. Together they collaborate as authors would with an editor, constantly revisiting compositions to the point of perfection, and always striving to create the modern classics of tomorrow.
CREATIONS BY EDOUARD FLÉCHIER
An earthy rose is tinged with Périgord truffle for a subtle taste of the gothic. This crimson femininity is bound by wine dreg to a darker base, the rose's secret roots. A garden flower with hidden depths.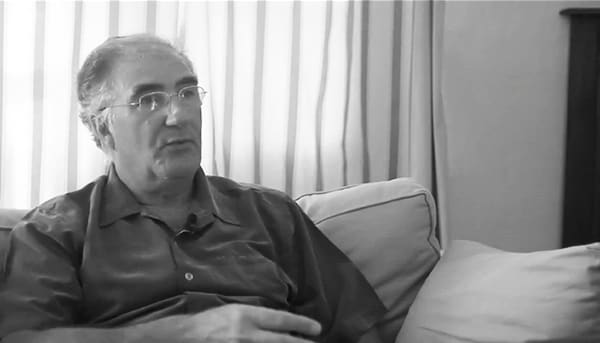 Edouard discusses his collaboration with Frederic