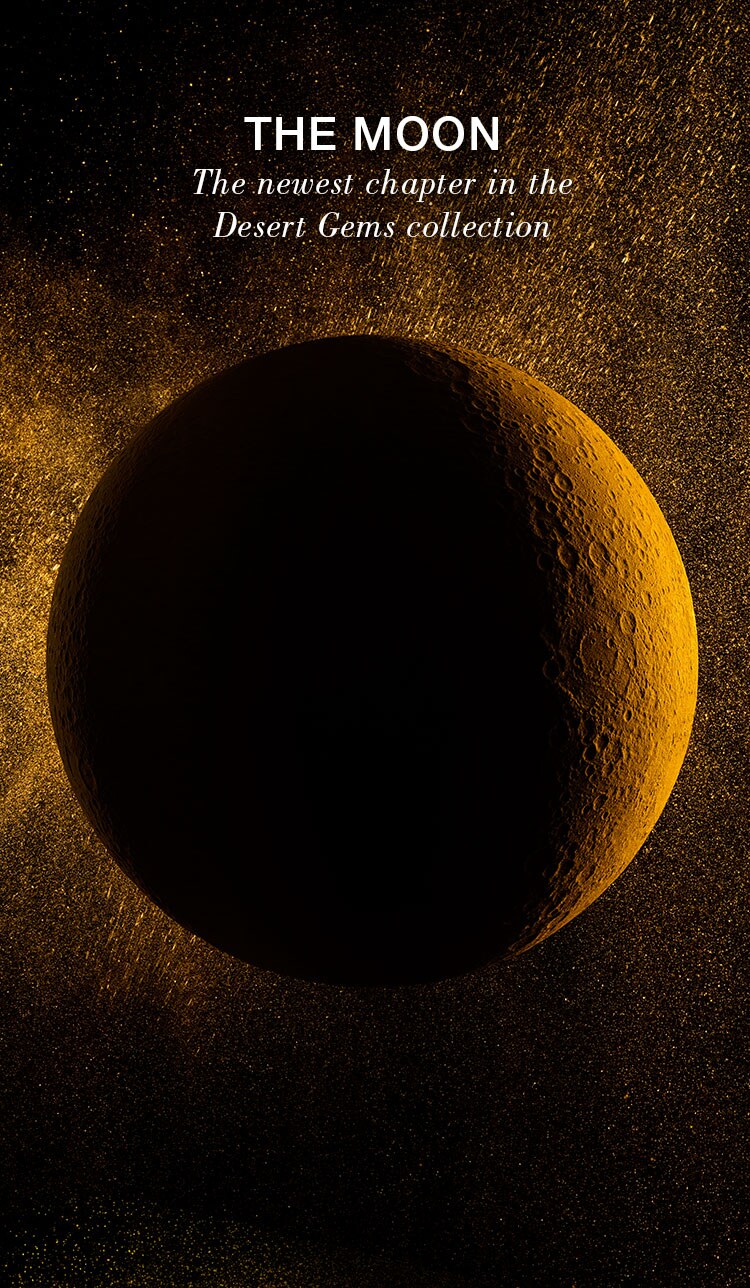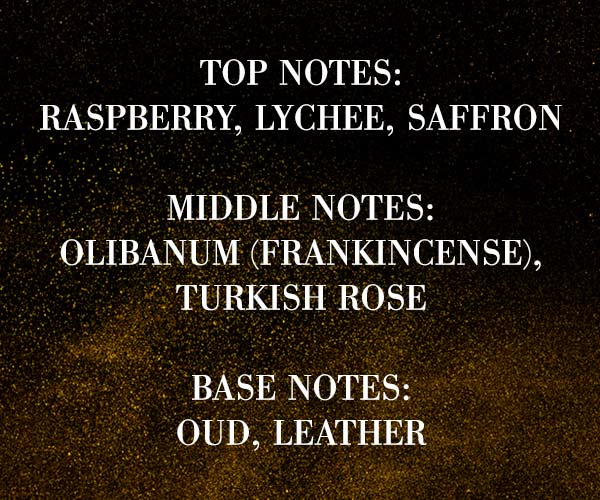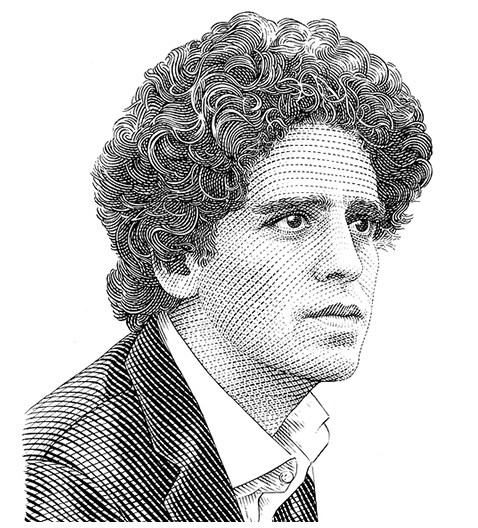 Following a chance encounter with the legendary perfumer Pierre Bourdon (one of our perfume designers at Editions de Parfums), Julien Rasquinet began a journey with his new mentor. Three years of training allowed him the opportunity to refine his talent and discover his poetic expression. Passionate about theatre, Julien Rasquinet is a storyteller. For him, being a perfumer is like writing a play in several acts. He also likes to imagine himself in the place of the person wearing his creations. He has spent 4 years in Dubai where he has shone creating beautifully modern and innovative Middle Eastern perfumes.
A tribute to the Orient by the world's best perfume designers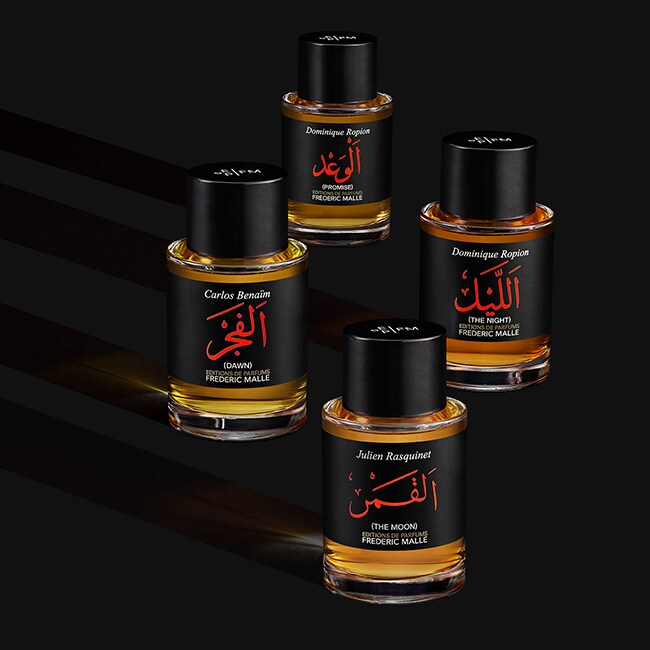 The Desert Gems collection unites the Frédéric Malle editions inspired by the style and signature of Middle Eastern perfumery: The Night, Promise, Dawn and newest addition, The Moon. Together, the collection forms an exquisite trove: at once ancient and modern, a unique olfactive portrait of Middle Eastern life.

The newest addition to the collection is The Moon, by promising young perfumer and Middle East specialist Julien Rasquinet. With rose, frankincense, oud and an abundance of sweet red fruits, Julien presents a softly lavish ode to the region's endless fascination with the moon and its potent romantic symbolism.