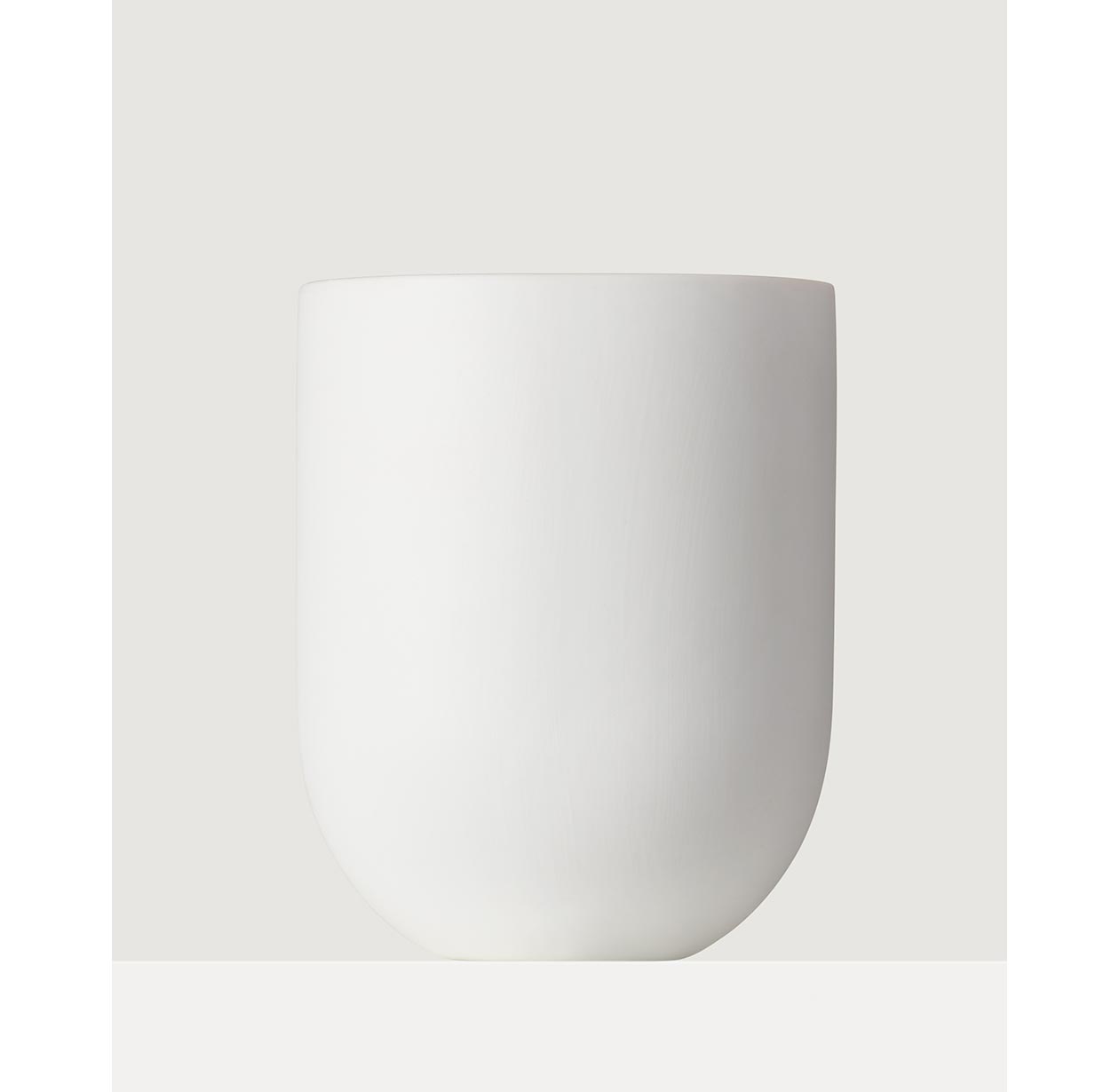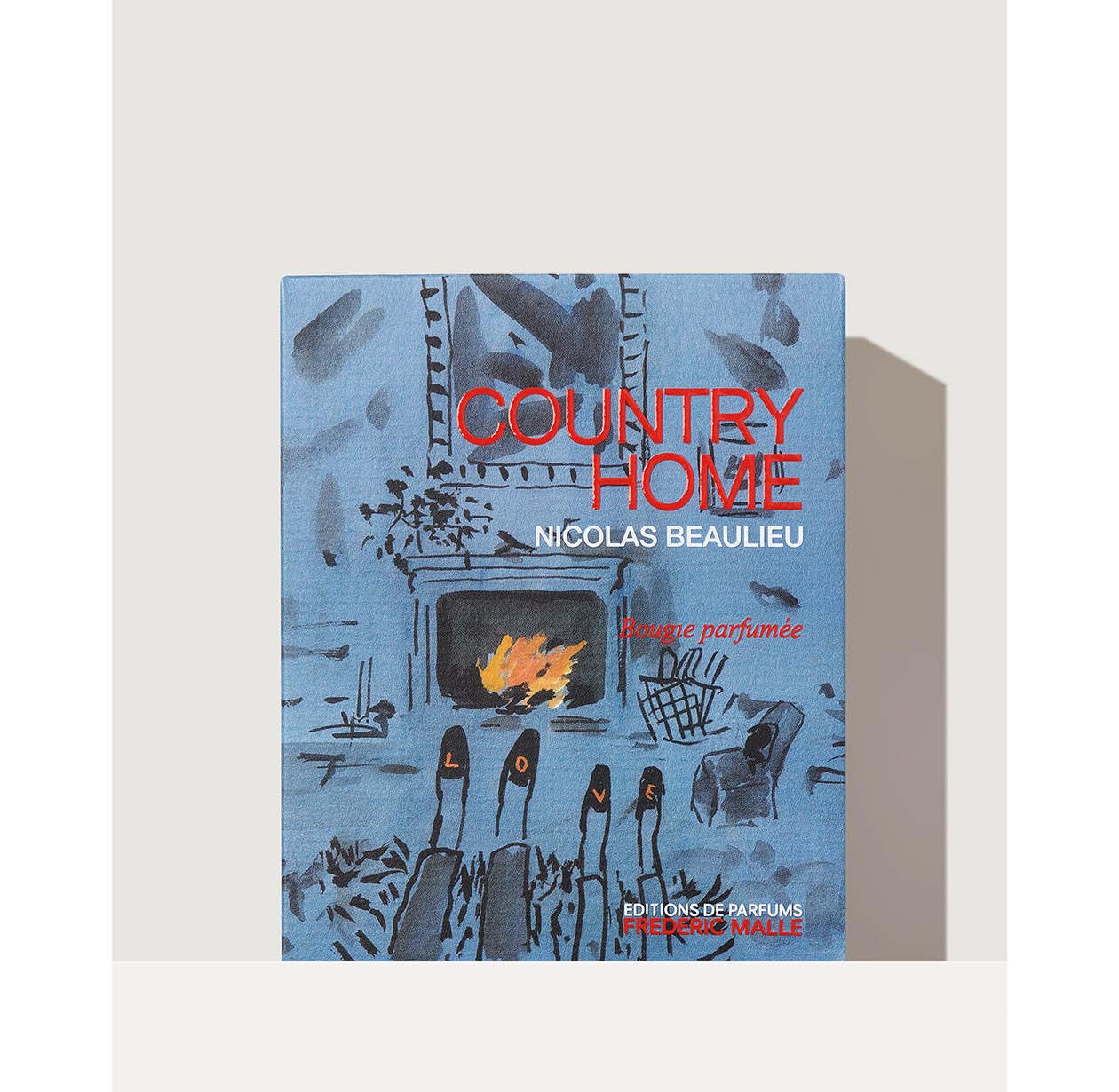 COUNTRY HOME HOLIDAY LIMITED EDITION
by Nicolas Beaulieu
Temporarily out of stock
Coming soon
Inactive
Sold out
Complimentary gift wrapping & returns available. If you would like to experience our perfumes, try a discovery selection here.
Have the satisfaction of knowing you've chosen something they'll love.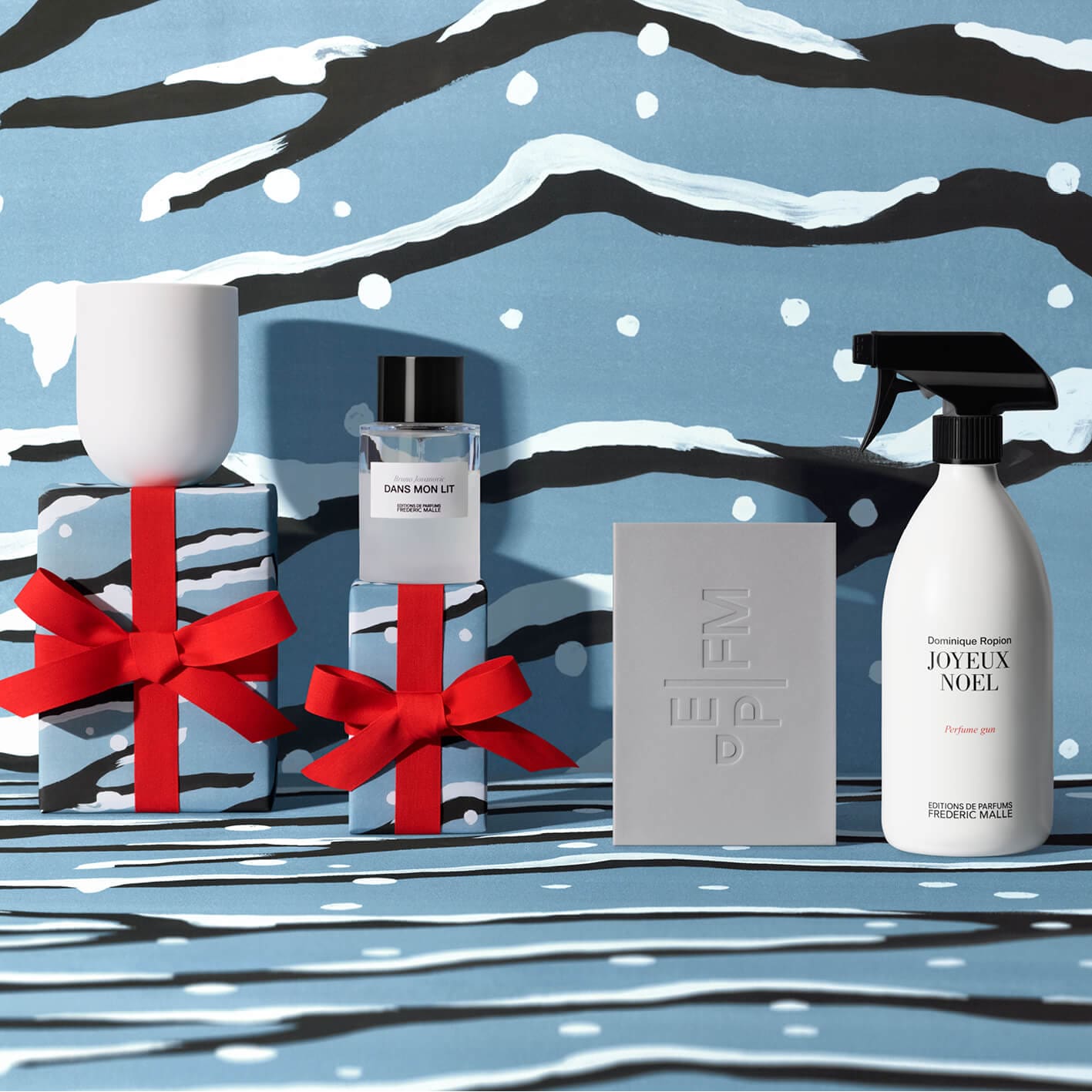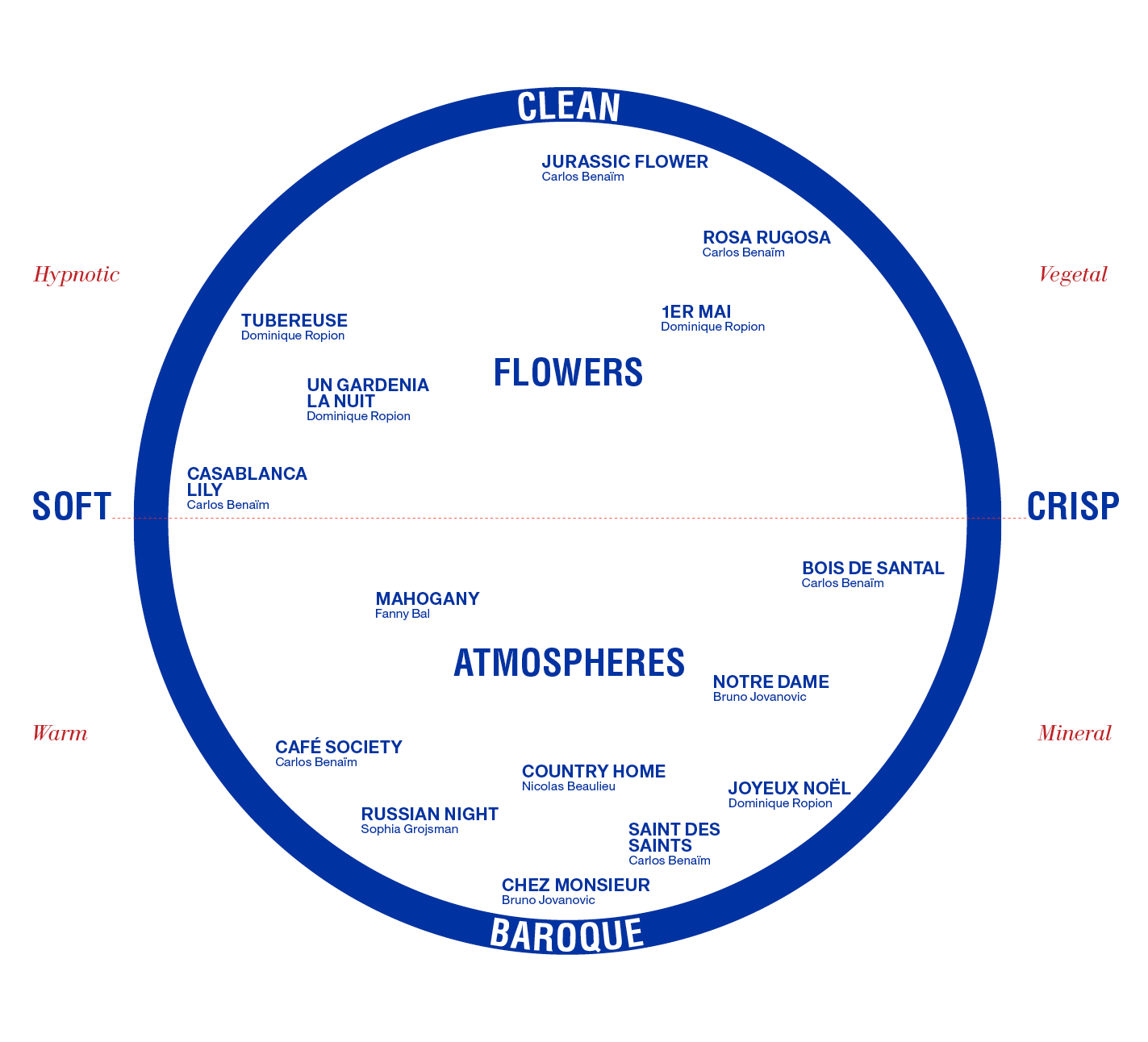 You don't perfume your house as you perfume your body, and this is why our interior scents are entirely different from our perfumes.
For Frédéric Malle, the greatest perfumers have agreed to work for the home: our star perfumers have exposed themselves to a new set of challenges and crossed over into a different world of perfume.
An infinitely refined way to infuse everyday life with enchantment, each scent enlivens the house in its own way, giving it that extra bit of soul.
DISCOVER OUR HOME PRODUCTS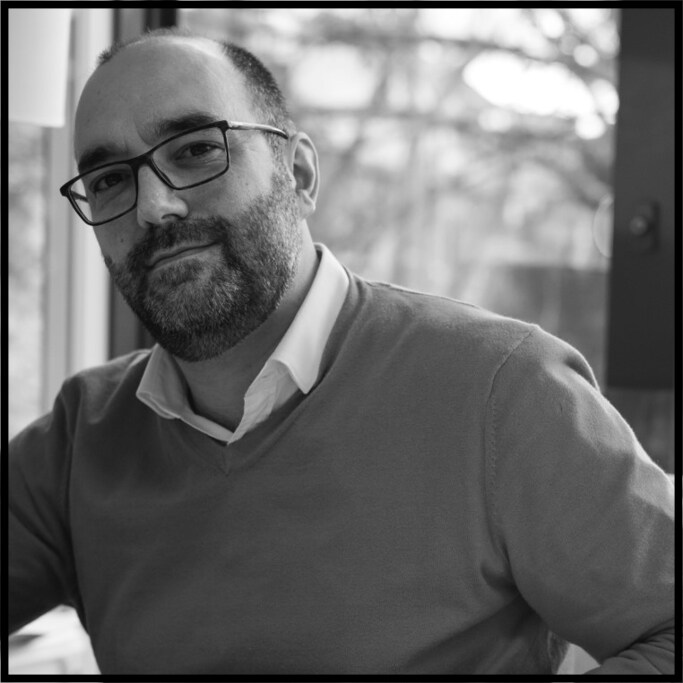 NICOLAS BEAULIEU
Nicolas Beaulieu draws inspiration from the earth and all that grows in it. As a child, he lived in a tiny village near Provins, where smells were part of his landscape. While working at IFF, he learned to master scents, playing with them and building unexpected bridges. Today, scents are still central to his work, combined with his talent for rigor and thinking outside the box.
Beaulieu believes that perfume provides a key to elicit emotion. He likes to make convivial perfumes that bring people together. It makes perfect sense that Frédéric Malle approached him for a scent reminiscent of a roaring fireplace.