Perfume is a powerful thing. Whether it's your signature scent as you kiss someone good bye, your exquisite trail as you leave a room, or the particular mood that evaporates throughout your home to change its atmosphere, or even the lingering whiff of perfume on sheets.
This season, share our luxurious and eclectic magic. Discover the dazzlingly wide selection of gifts of Editions De Parfums Frederic Malle's. Each one a true piece of design, a true piece of perfumery.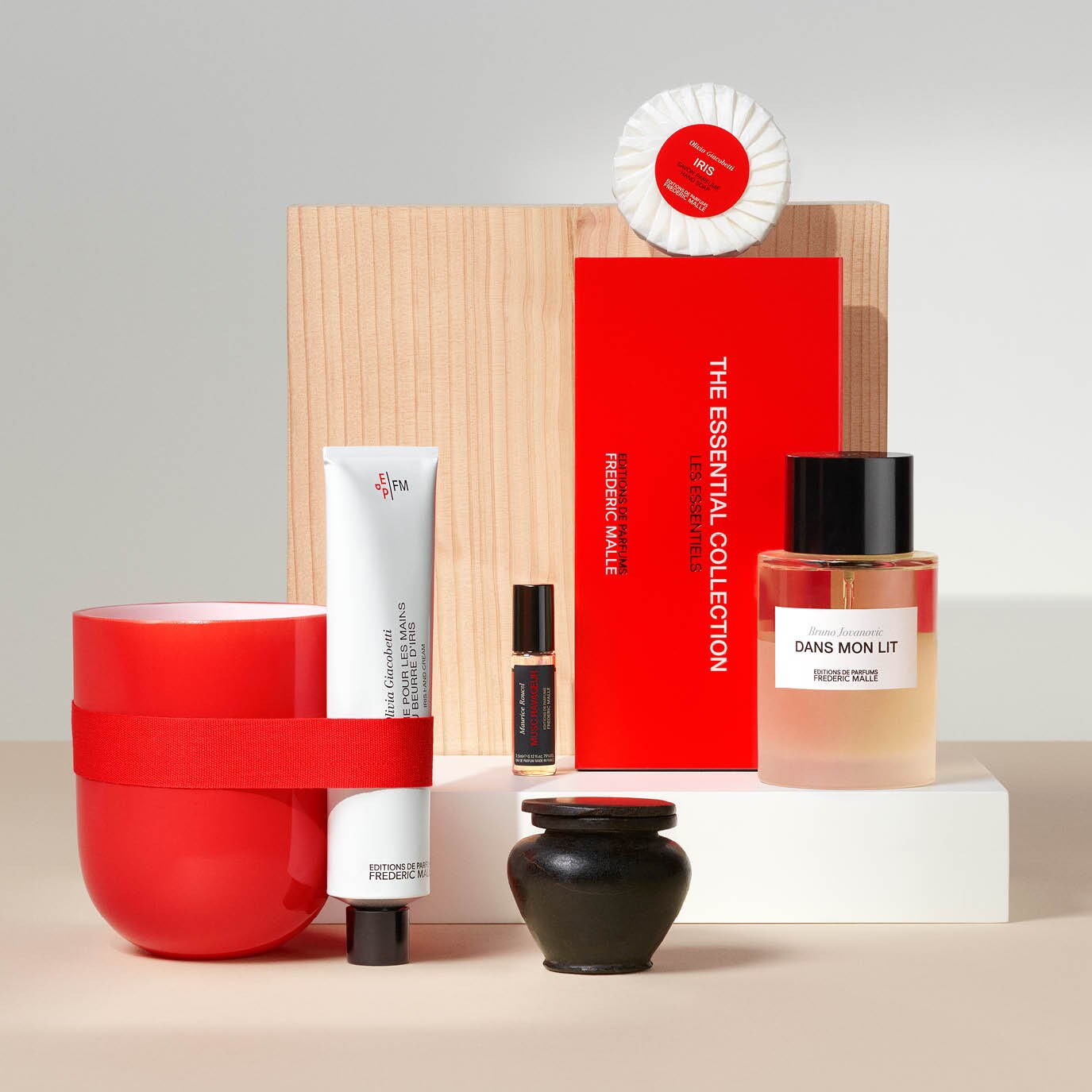 There are many ways to experience perfume in one's daily life. Make your own selection serenely from some of our original favorites. There is something for everyone, but not something for just anyone. Beautifully wrapped items such as our luxurious Linen Spray or Rubber Incense, created by the world's greatest perfumers.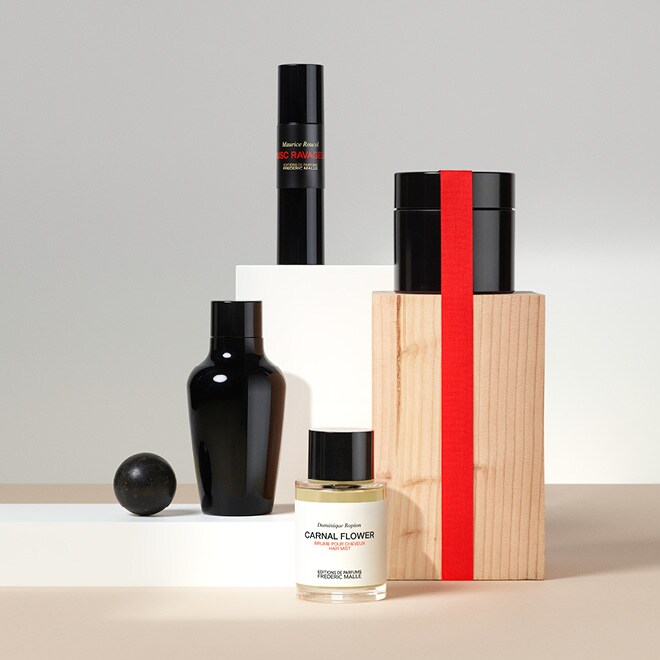 Take your time to choose a gift that is so memorable, and so personal that it will begin a life long love affair. Stay close to those you love with a selection from our Body Line and our travel size Eau de Parfums. A gift that is unnervingly smart and guaranteed to leave a big impression.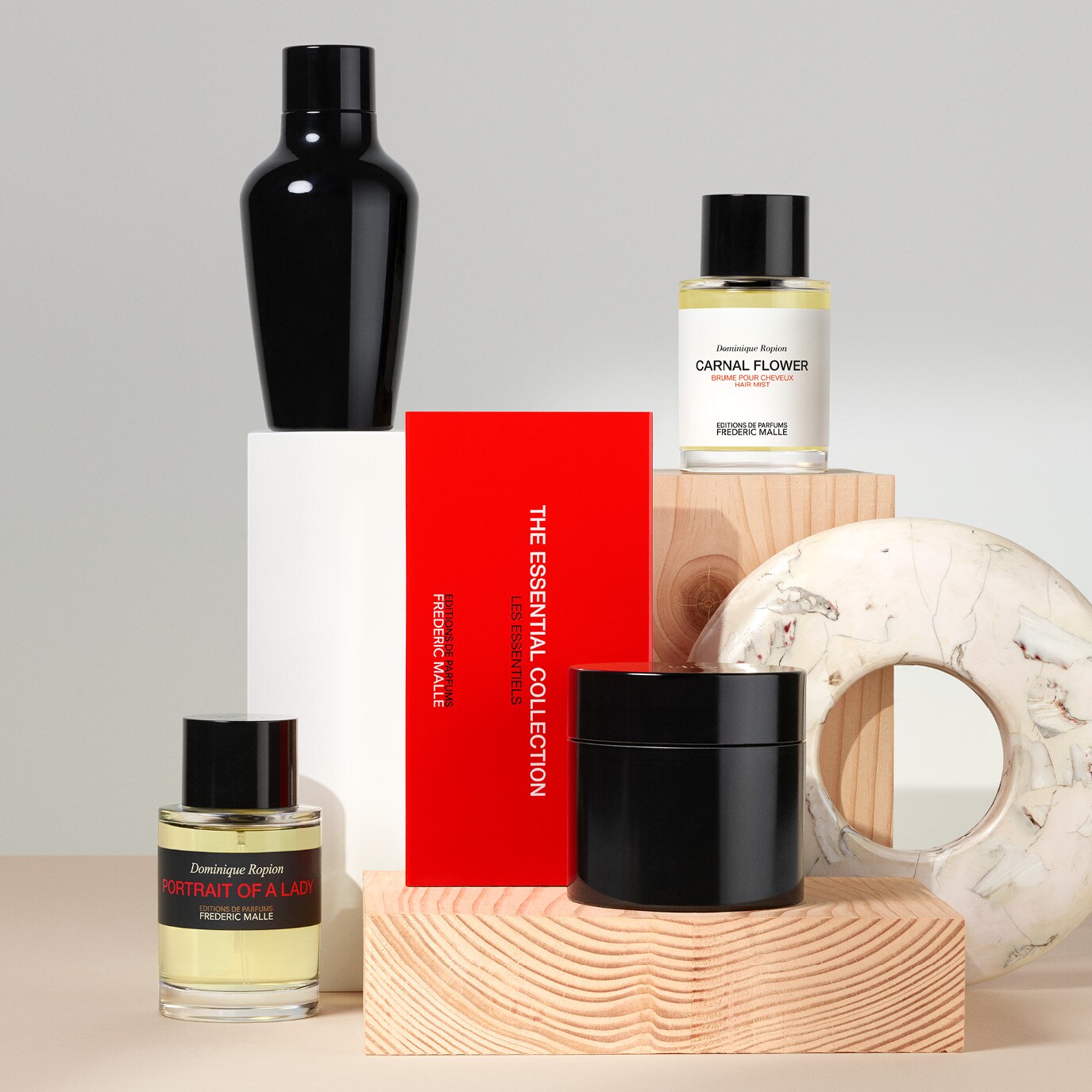 Let them know how much you care with one of our lavish offerings. For beginners to connoisseurs and for everyone in between. One can discover one's future signature perfume, or alternatively, the joy of never having to commit within the Editions de Parfums Frédéric Malle collection. Make a statement. Make it unapologetically beautiful.